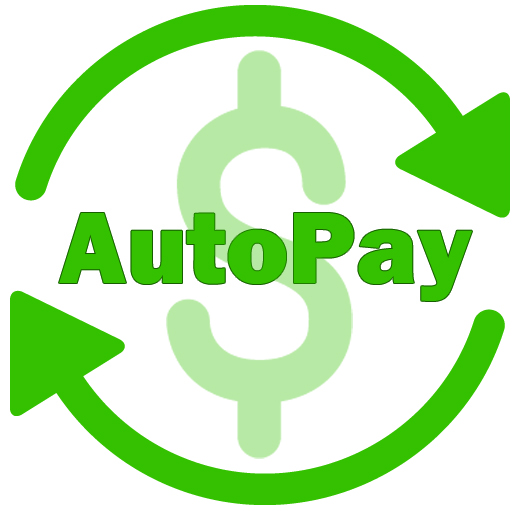 Sep 14, 2023
General News
September 14, 2023

Dear Water and Wastewater Customers:
     We are happy to announce that our Utility Billing payment service provider has added automatic payments to the portal. Automatic payments can be set up using bank account information only.
     You must have a registered account to sign up for automatic payments. If you do not have a registered account, your first step will be to create one. You will need your account number and pin to proceed. They are located on your bills or you can call Lisa Miletto at 215‐794‐8854.
     To register for an account, go to www.buckinghampa.org and look for the link at the top of the home page "Pay/View Utility Bills". Once you click on the link you will see in blue, on the right side, at the top, New Users: Click Here to Register. Once you register for an account, log out and log back in.
     To sign up for automatic payments go to Manage Billing Accounts, then Autopay Enrollment. You will be asked to store your payment information at that time, if you haven't already done so. You must store your banking information in order to sign up for automatic payments. Please be extremely careful when you enter your banking information because it does not ask you to enter it twice as a safeguard from errors.
     You will receive a confirmation email when you have completed these steps.
Thank you!
Buckingham Township Water and Wastewater Department