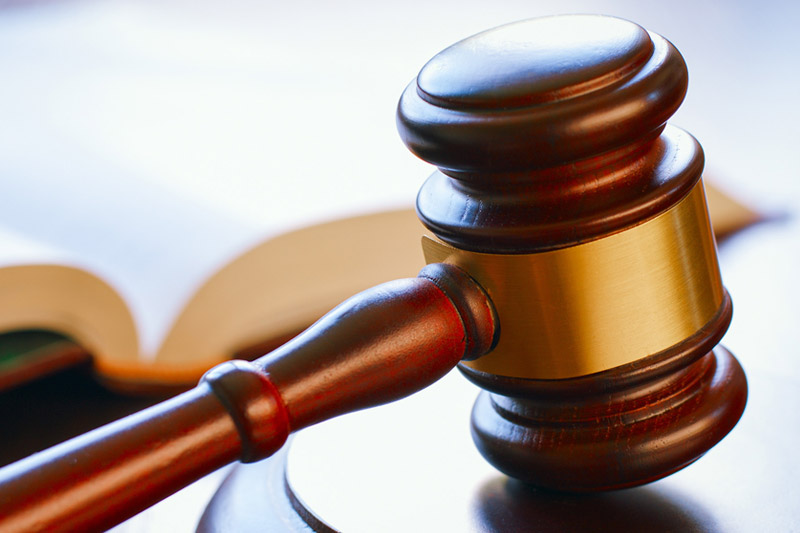 Recently Adopted / Enacted Ordinances and Resolutions
In response to several inquiries, we are posting the section from our Zoning Ordinance regarding Retail Stores (also known as the Big Box Ordinance).
Other than the fee schedule which is kept posted year-round, ordinances and resolutions adopted within the past two months will be listed on this page. Please e-mail us if you are interested in receiving a copy of any of the following:
Recent Ordinances & Resolutions 
5/24/23 - Resolution No. 2596 A Resolution Requesting an Amendment to the Sterling Act to Require that up to One Percent of Earned Income by Non-Residents to the City of Philadelphia and Collected under the Requirements of the Philadelphia Wage Tax be Remitted to the Municipality in which the Taxpayer Resides.