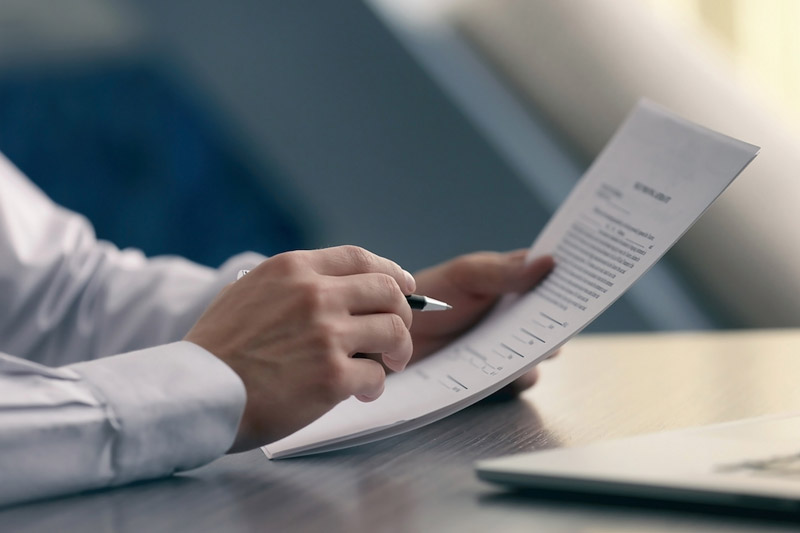 Apr 14, 2022
General News
The Buckingham Township Water and Wastewater Department is committed to delivering safe and reliable water and sewer services to our customers. 
As we all feel the pressures of rising inflation and costs, Buckingham Township is working hard to manage our additional costs and expenses while sustaining the high level of service we provide to the residents of Buckingham Township.  Over the last 12 months, the Consumer Price Index (CPI), the change in the costs of goods and services, for the Northeast region increased 7.3 percent, the largest increase since December 1981.  The unadjusted 12 month CPI for the nation has hit 8.5% percent and we are seeing those increases in our costs.
Rising costs to provide these services and to continually meet the needs of our resident customers and remain in compliance with state and federal regulations necessitate periodic rate increases. Typically, rates will be adjusted based on our cost increases as reflected in the CPI plus any additional costs to provide services as our infrastructure ages and state and federal mandates and fees continue to increase.   
As we are all experiencing rising costs for goods and services in virtually all aspects of our lives, the Township decided to raise rates below the CPI plus costs this year. The rate increase for 2022 is 6 percent. While we understand that any increase in water and sewer rates is not popular, it is a balance of the need to keep our rates reasonable while still providing the best services to our customers. Even with this increase, our rates remain one of the lowest for water and sewer services in our area.
Buckingham Township is committed to working through this unprecedented time of inflation by managing the additional costs that we are experiencing and staying efficient while upholding our commitment to a sustainable future.
If you have specific questions about the rate changes, please contact:
Water and Wastewater Department at (215) 794-8854 Monday through Friday, 7:30 a.m. to 4:00 p.m.
Or you may email us at contact@buckinghampa.org
 Thank you,
Buckingham Township Water and Wastewater Department